Our new logo
Our new logo
You guys YOU GUYS! I had an idea to get stamps and hand-make a logo for our blog, and when I went on Etsy to look for a loop-frame bicycle stamp, I found this instead: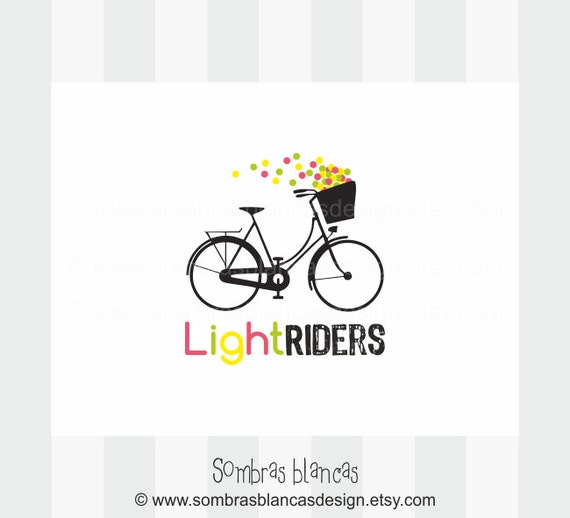 It's PERFECT. So of course, the idea of making it ourselves made no sense at all anymore. The talented designer who created it is swapping the bubbles for hearts, using a different (less girly) colour combo, and changing the fonts for us. I am so excited.
Update: check our twitter feed to see the final version while we wait for the full-size files!
Update 2: Here it is!